World Chess Reinvents a Chess Club
Online (for now!)
World Chess will soon release a management platform for chess clubs that turns each club into a business (if their managers want it to be a business). We used our experience from organizing World Chess Championship matches, major online events, and running the coolest chess club in the world.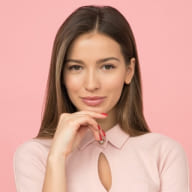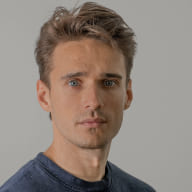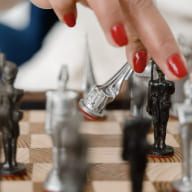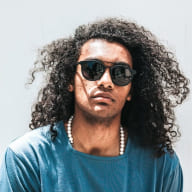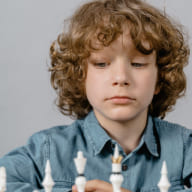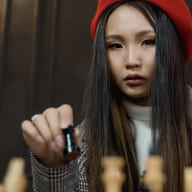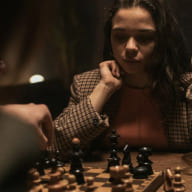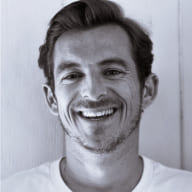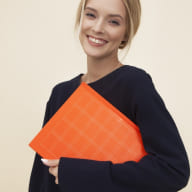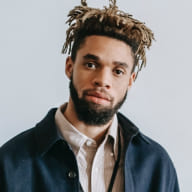 108 clubs are already in
Features
Manage members
Keep track of members, automatically pair them with FIDE IDs (and assign them, if you like), charge membership fees, grow your community, and more.
Organize events
Online tournaments and over-the-board tournaments with one click, automatically publish results and produce certificates (we know that members love it!).
Collect payments with your own billing system
Charge admission and membership fees and organize ticketed tournaments and events, and manage tickets within your club platform.
Custom design
Adjust the look and feel of your club with custom design options while looking professional from day one.
Get free domain for the first year with IT.COM Domains
For the club, we have a partner that will support the clubs' infrastructure and security as well as domain management. Thanks to this partnership, your club will look professional from day one.
Help your members get better
Access to unique educational content, including master classes with the strongest grandmasters in the world and a comprehensive puzzles library.
Turn your chess club into a business with World Chess
You will have a business dashboard that tracks membership and other revenue streams (like education). We believe that it's cool when you can turn your passion into a business.
The Clubs Platform is being developed in partnership with IT.COM, the domain zone for the IT and tech industry. You can get your own domain today at
it.com
.